I am a CSM Team Lead by day, software developer and tinkerer by night. Currently in Bratislava, doing my best impersonating Michael Scott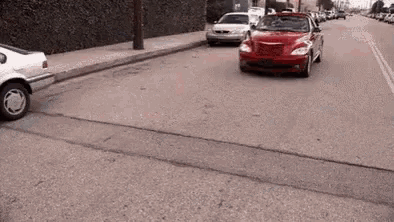 at Sufio.
I am always hacking something together. Wanna team up? :)
Oh, and I have a dog named Frankie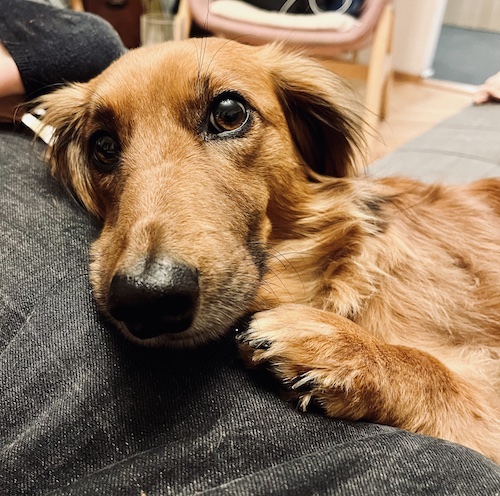 . Who knew sausage dogs are insane?